Make Pakistan Passport / Visa Photo Online

Step 1: Take passport photo using smart phone or digital camera.
Take the photo in front of a plain background such as white wall or screen.
Make sure that there are no other objects in the background.
Make sure there are no shadows on your face or on the background.
Position the camera in the same height as the head.
Shoulders should be visible, and there should be enough space around the head for cropping the photo.
Step 2: Upload the photo to make passport size photo.
Upload photo to make Pakistan visa photo
Click here if you want to make passport / visa photos for other countries.
Passport Photo Size and Requirements
The passport photo size may be dirrerent in different locations.

2 x 2 inches (51 x 51 mm) or
35 x 45 mm
Example Photos (2x2 inch)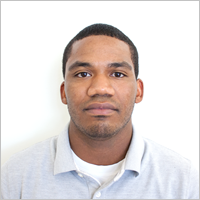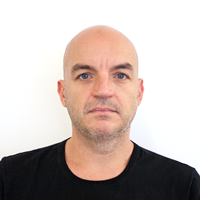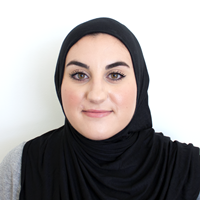 Other Passport / Visa Photo Rules, Guidelines, and Specifications
Your photos must:
Not be more than 6-months old
Be in sharp focus and clear
Be taken against a plain white background
Must show a close-up of your full head and shoulders
Must be only of you with no other objects or people in the photograph
Must comply to the following dimension diagram
Facing forward and looking straight at the camera
With a neutral expression and your mouth closed
Without anything covering the face
In clear contrast to the background
With eyes open, visible and free from reflection or glare from glasses
With your eyes not covered by sunglasses, tinted glasses, glasses frames or hair
Without any 'red eye'
Without any shadows in the picture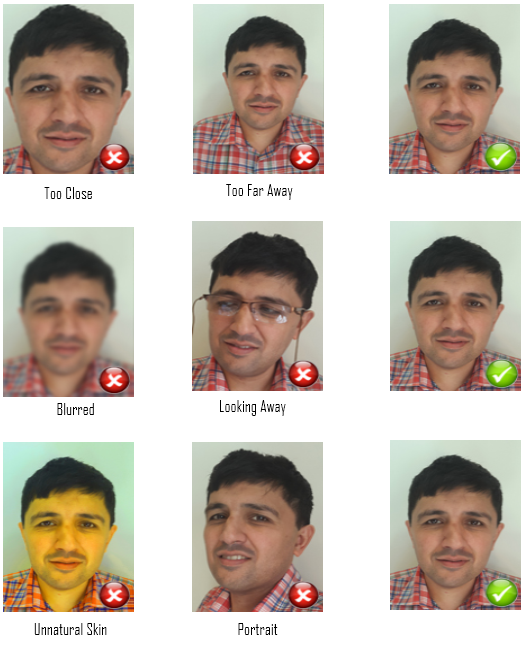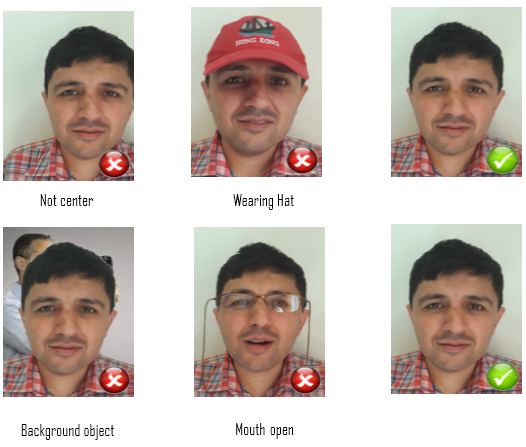 The digital file size of the photograph should not exceed 5MB.
References