Make Mexico Passport / Visa Photo Online

Step 1: Take passport photo using smart phone or digital camera.
Take the photo in front of a plain background such as white wall or screen.
Make sure that there are no other objects in the background.
Make sure there are no shadows on your face or on the background.
Position the camera in the same height as the head.
Shoulders should be visible, and there should be enough space around the head for cropping the photo.
Step 2: Upload the photo to make passport size photo.
Uploading photo... Please wait.

Upload photo to make Mexico visa photo
Click here if you want to make passport / visa photos for other countries.
Passport Photo Size and Requirements
Photos must be 4.5 x 3.5 cm in size.
Head size must be between 30 mm and 36 mm.
Example Photos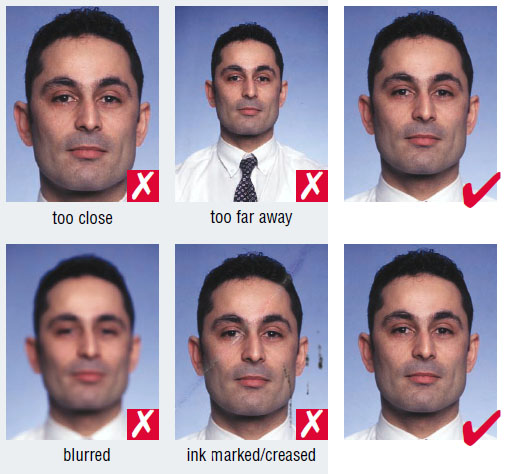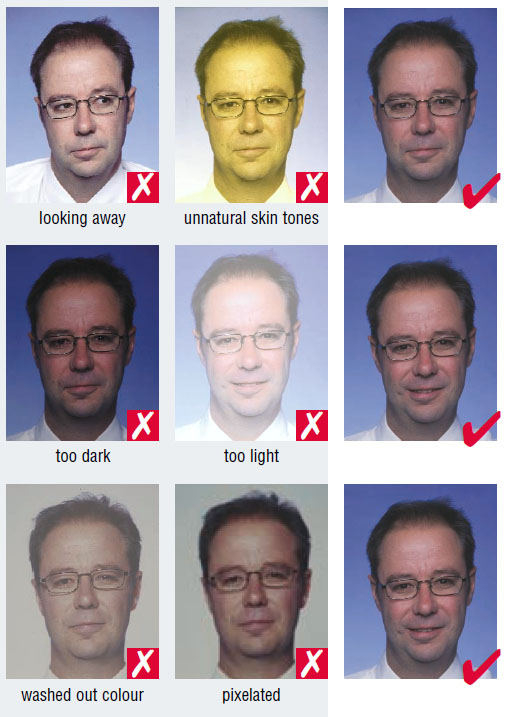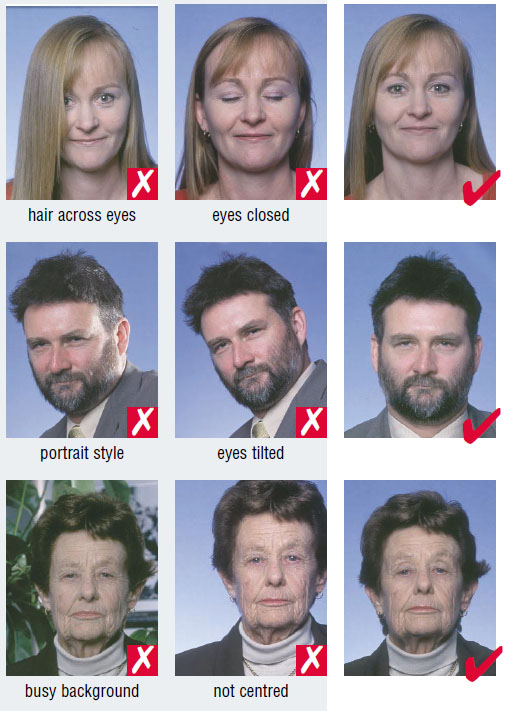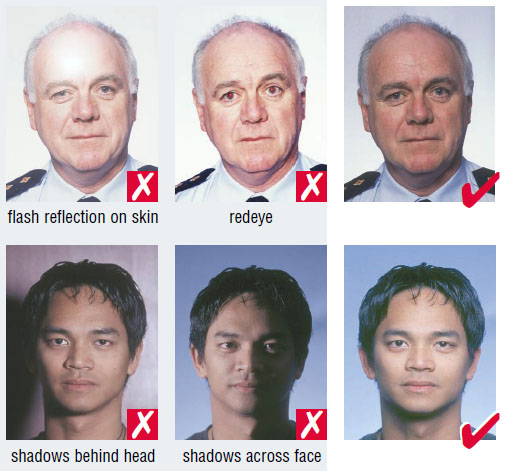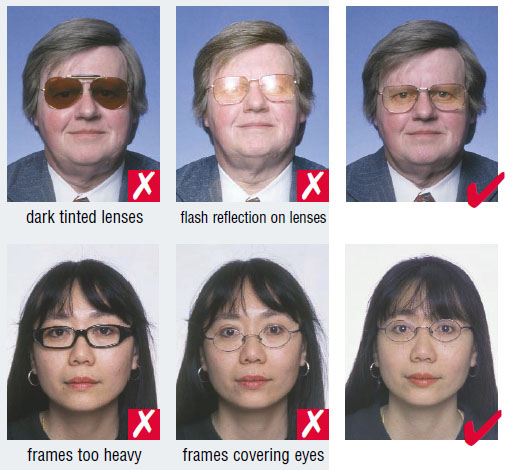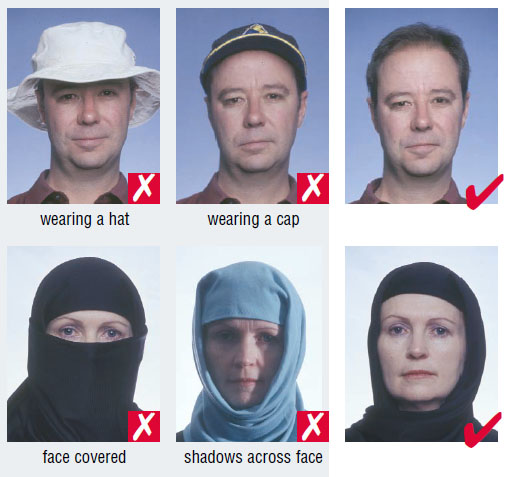 Example Photos for Children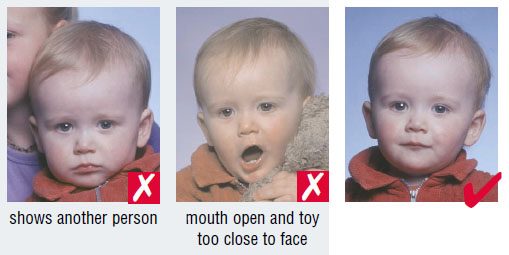 Other Passport / Visa Photo Rules, Guidelines, and Specifications
Photo size needs to be 4.5 x 3.5 cm.
From the chin to the top of the head should be 30-36mm
Color photographs.
From the front.
Taken on a white background.
No hats, must be bareheaded.
Without glasses.
Without any garment that prevents the full identification of the person
The Mexico passport photos must be taken with a maximum of thirty days prior to submitting the application.
Both ears must be shown.
No eyeglasses, no earrings, no necklaces.
No smile, frown or teeth cannot show.
References